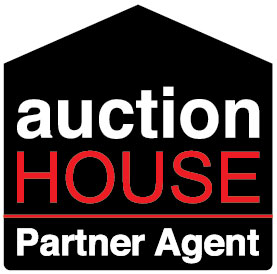 As a Partner Agent of Auction House – Bristol & Somerset we have access to a regional auctioneer with national reach!
Auction House UK is a network of property auctioneers who cover the whole of the country. They operate over 40 auctions rooms nationwide, holding in excess of 200 auctions and selling over 3,000 properties every single year. They, like us, believe in selling at a local, regional and national level, and that local properties sell better to local buyers. Their sales figures over the years have continued to grow, gaining them the title of the UK's number one residential auctioneers (Auction House UK).
If you think you have a property suitable for auction and would like to learn more about auctions or to request a no obligation auction valuation call Michael Antony today.