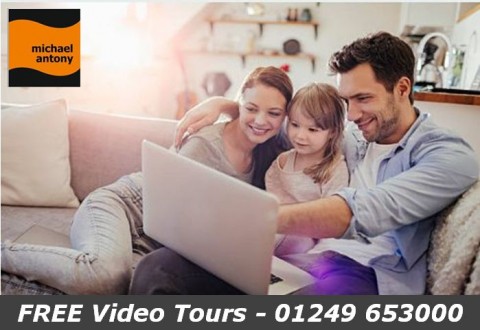 Video tours are engaging way to show off your property to your potential buyer or tenant from the comfort of their own home. Michael Antony are offering this feature FREE OF CHARGE on all new instructions. The tour will usually be filmed at the same time that we take the traditional photos and put together your property brochure.
Buyers and Tenants spend more than two thirds of their time online when searching for property, before they actually buy or rent.
A Video Tour will make your property stand out against similar homes currently on the market. Although this new service will remain a permanent feature of Michael Antony, during this time when we are all very aware of remaining safe from Covid19 a video tour will ensure that your viewer is fully armed with the information they need before arranging a viewing.
Call 01249 653000 to get started
---